Common Questions About Your Tires

How often should you get new tires? How to check if you need new tires?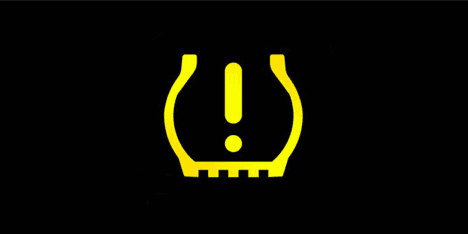 This blog will answer these questions and more in an effort to leave you more informed about proper maintenance of your car's shoes.
It's a common saying in the auto world that buying a good pair of tires is the best performance upgrade you can get for your vehicle, and unlike many sayings or oft-repeated quips, it's entirely true in this situation.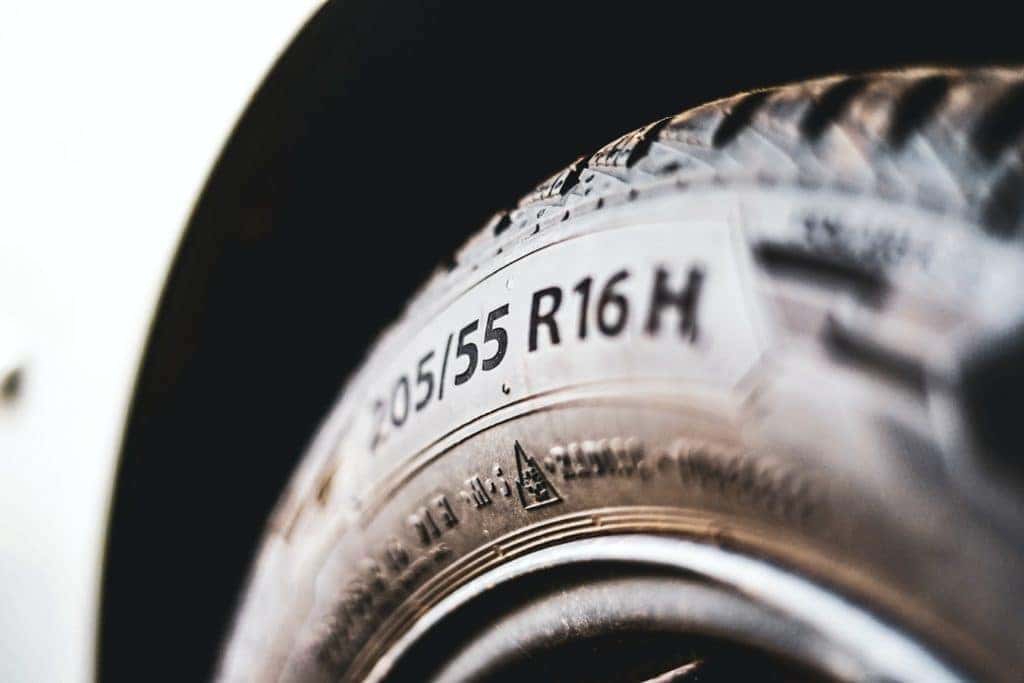 When buying something like, say, a new Jeep Wrangler, most people feel the entirely understandable urge to make it look as capable as possible. More often than not, that means throwing a lift kit, light bar, or brush guard on your rig. While there is nothing wrong with any of those upgrades, a good pair of new all-terrain tires in Edmond, Oklahoma is going to have a far more significant impact upon your offroad performance than any light bar or lift ever could.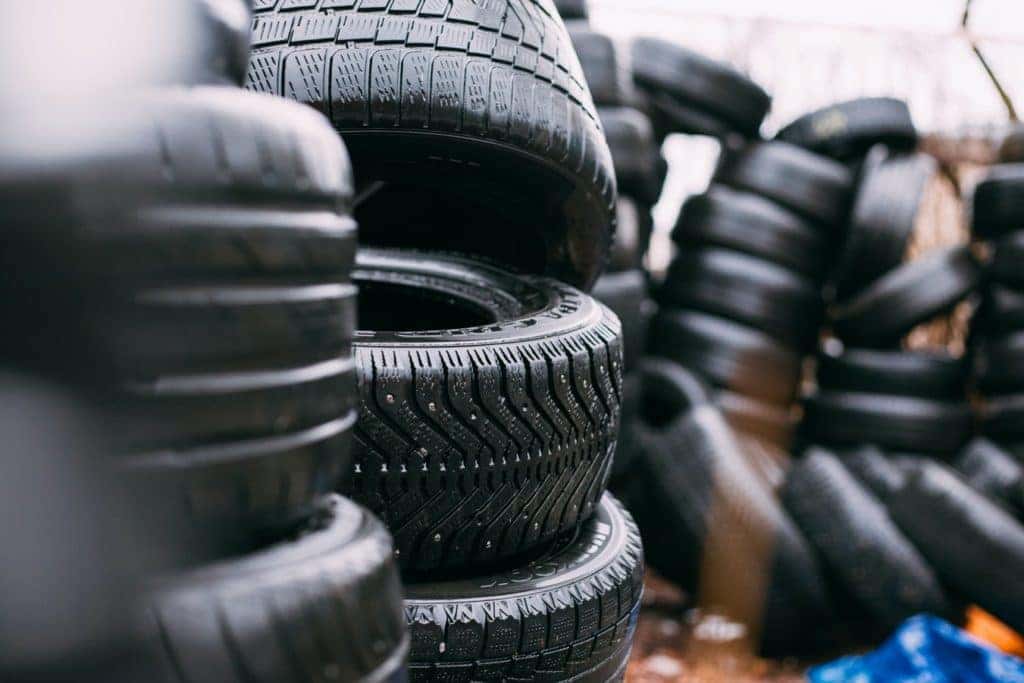 Buying a new pair of tires isn't the most glamorous purchase, but it is the smartest one.
So.. How often should you get new tires? The answer to this question is more complicated than just a simple "You need to replace your tires when…" as your situation and driving habits are what really dictate the situation.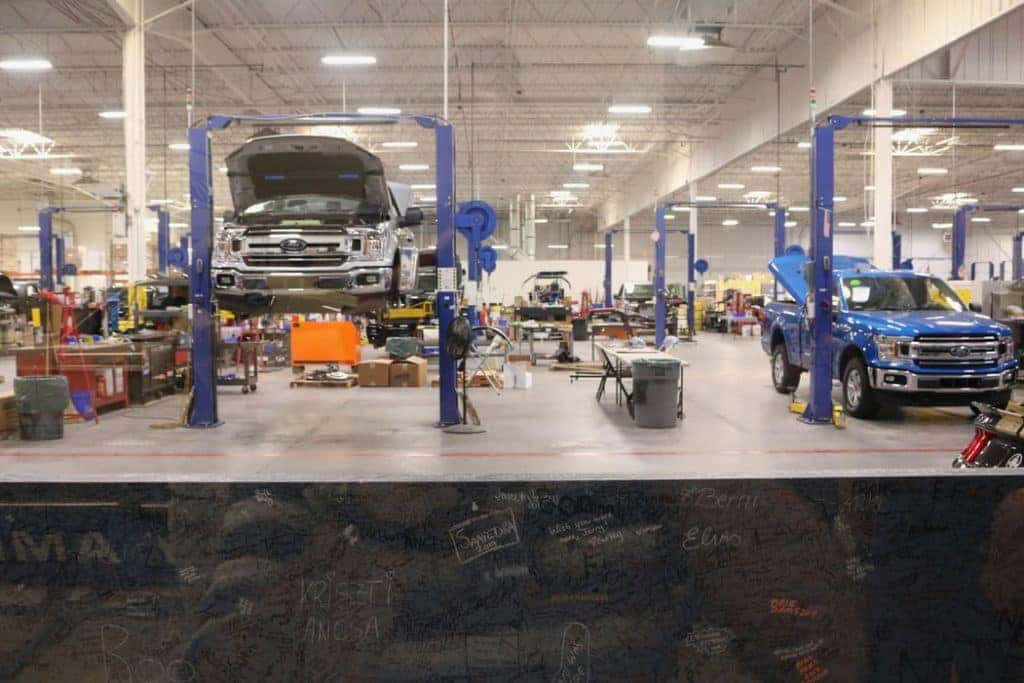 If you put significantly less miles on your car than the national average, it's possible that you could make it to the maximum recommended amount of time between new tire purchases. Per the NHTSA, you should replace your tires every six years at the absolute minimum, but the average person's usage of their vehicle will dictate a much more frequent schedule.
If you listen to the experts (as you should), you'll be replacing your tires every 3-5 years (if your annual miles align with the average at around 12,000 – 15,000 miles).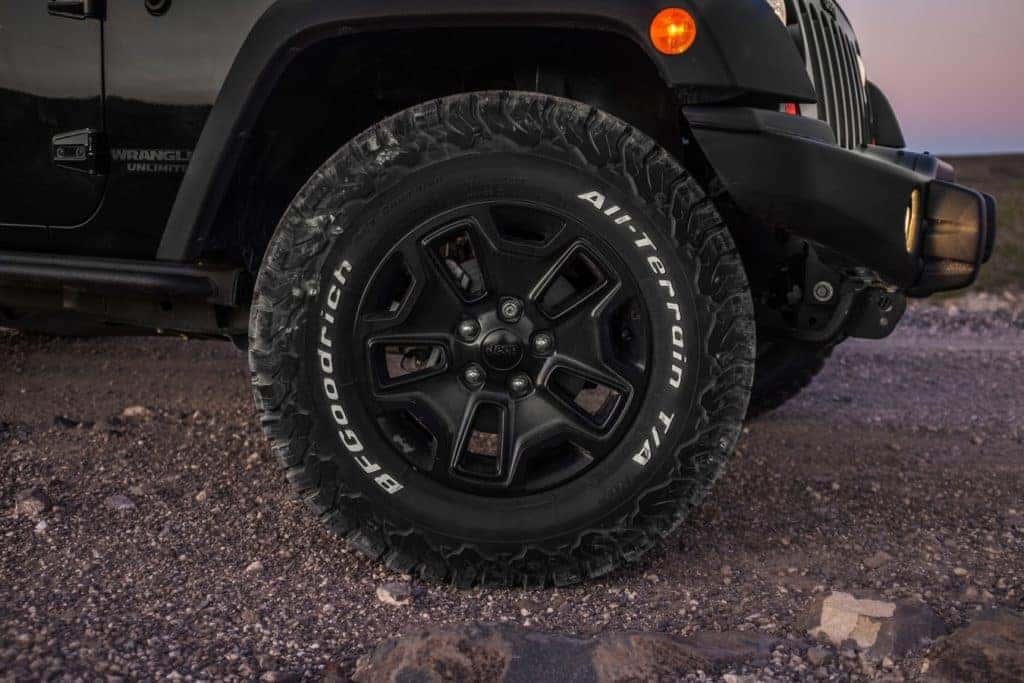 As with all rules, there are some critical exceptions to the rules of how often you should replace your tires. The most important factor in when to replace your tires is the tread / condition of the tire. You need to be able to recognize the signs of when your tires need to be replaced, and this next part will dive into exactly that.
Your eyes are a very practical tool in assessing your tire's tread level and general health. Be sure to visually inspect the entirety of your tire for uneven wear, damage, or other anomalies that indicate issues with the wall or tread of your tire.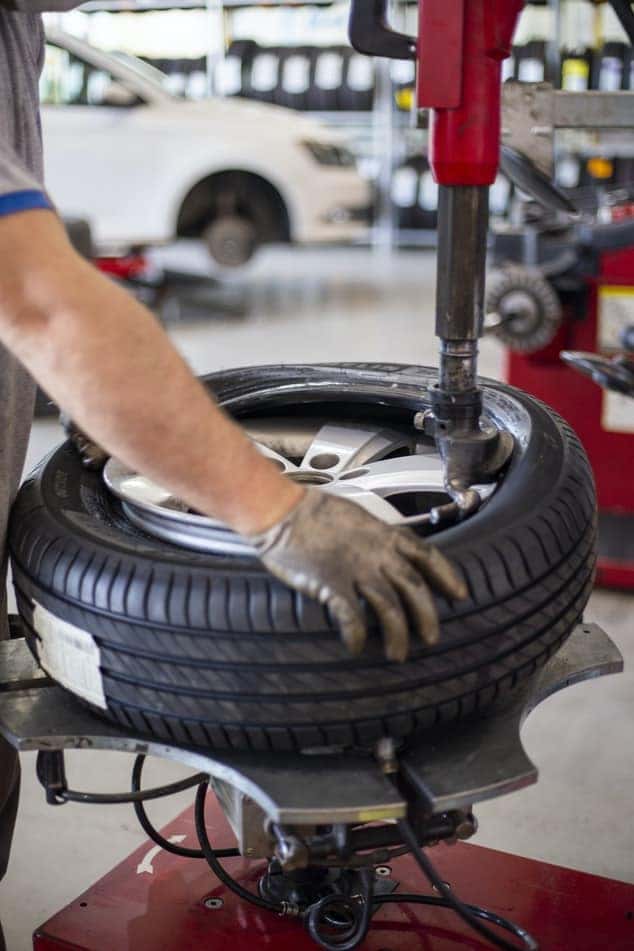 Another classic way to test your tire's tread depth is by doing the penny test.
The penny test requires a penny, which you'll position with the head facing the tire in between the treads. If you can see most of Abe's hat, it's probably time to consider buying new tires at John Vance Chrysler Dodge Jeep Ram's tire shop in Edmond, Oklahoma. 
With the above-detailed techniques, rules, and tests, you'll be able to accurately estimate the frequency of when you should buy new tires.
Now that you have all the information you need, all that's left is to set up a service appointment and make a selection for your next pair of tires. Our five-star rated dealerships service a variety of locations across Oklahoma, and we'd love to help you today.