Edmond Repair Shops – Near Me
With dozens if not hundreds of repair shops near Edmond, Oklahoma, it can be hard to sift through all of the listings to find the most trustworthy one.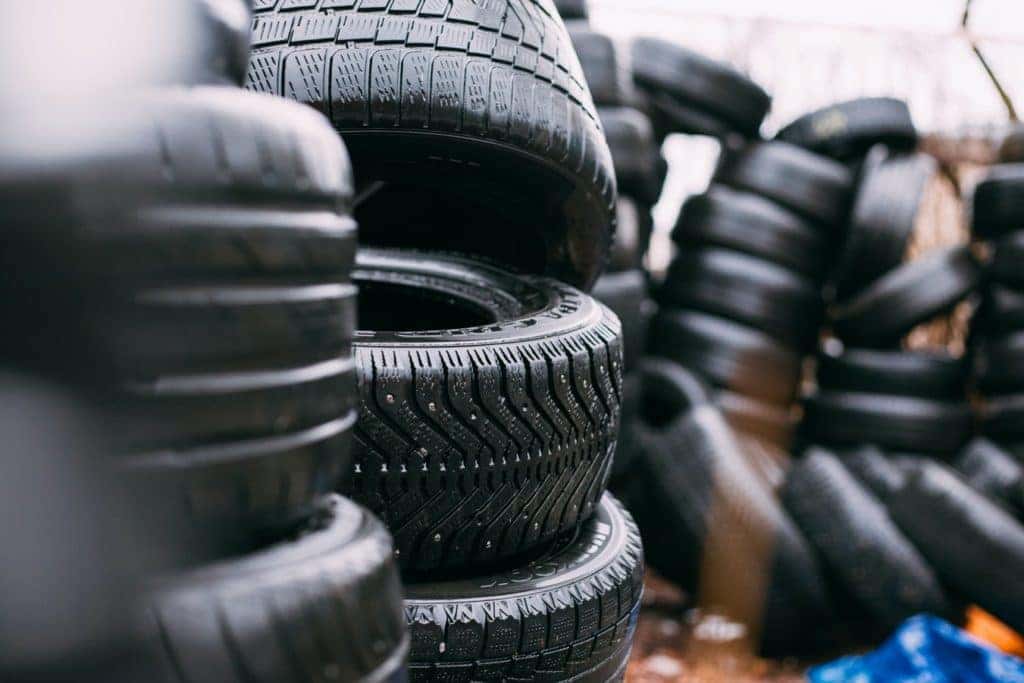 Not all mechanics are the same. Some are more expensive, some are less experienced, some are transparent about pricing, and some are trusted by your friends and family. You might prefer a local mechanic that's more sociable and is excited to tell you about their process, but another person could enjoy the luxury of not having to know any details other than the price.
Not all mechanics are the same, and the same statement could be made about the expectations of customers. You need to find the right repair shop in Edmond for your needs, and we'd like to prove to you that that's us.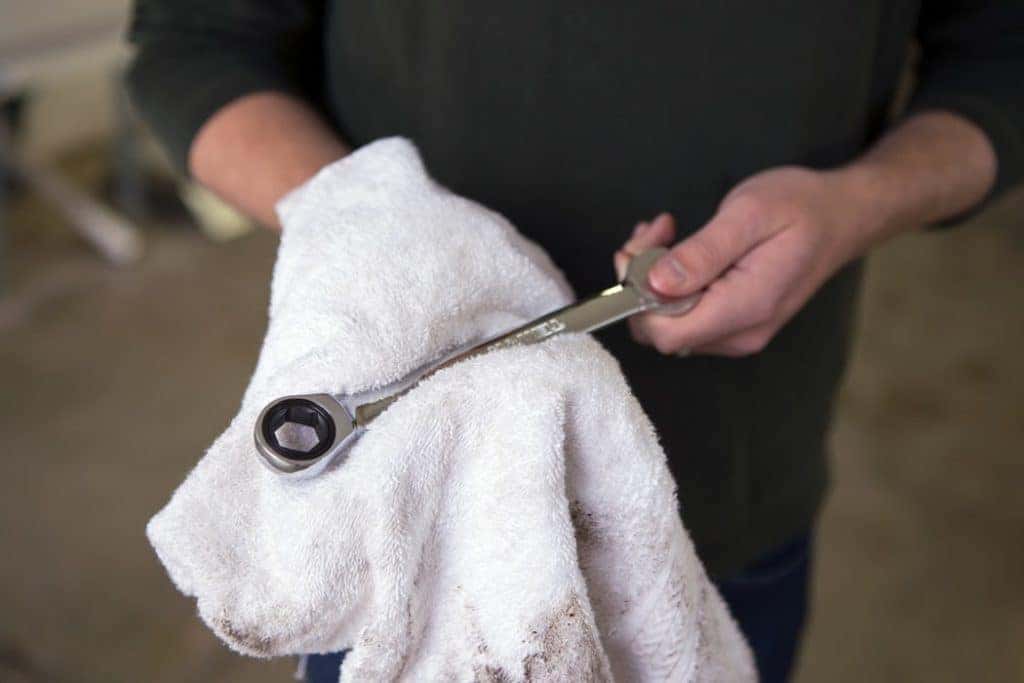 Sometimes you know what's wrong with your vehicle. Sometimes it's immediately obvious what is wrong, and you can go into a situation knowing about what parts and labor will cost. It's safe to say that this isn't true the majority of the time. If it was, it would matter far less where you take your vehicle, as you'd be certain enough about the projected costs to not get ripped off by the auto mechanic in Edmond.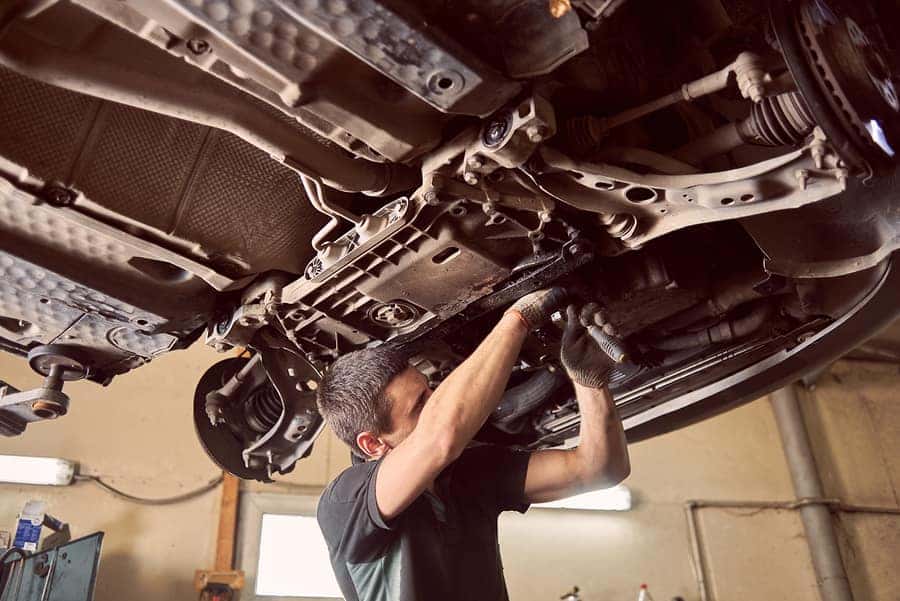 Usually, the issue your vehicle presents you with is an unknown clunk, squeal, or rapping. The type of situation that immediately gets in the way of your commute.
In a city like Oklahoma City, you need a personal vehicle to stay gainfully employed. Commutes are far and public transportation is lacking at best. This means that you'll often have to bite the bullet and handle repairs as they happen.

That's what makes it so important to deal with a repair shop near me in Edmond that you trust. John Vance Auto Group has been dealing in the auto world since 1983. For context, a song by The Police was the top song on the radio that year, so it's fair to say that we have been around long enough to pick up on how to fairly treat people in this industry.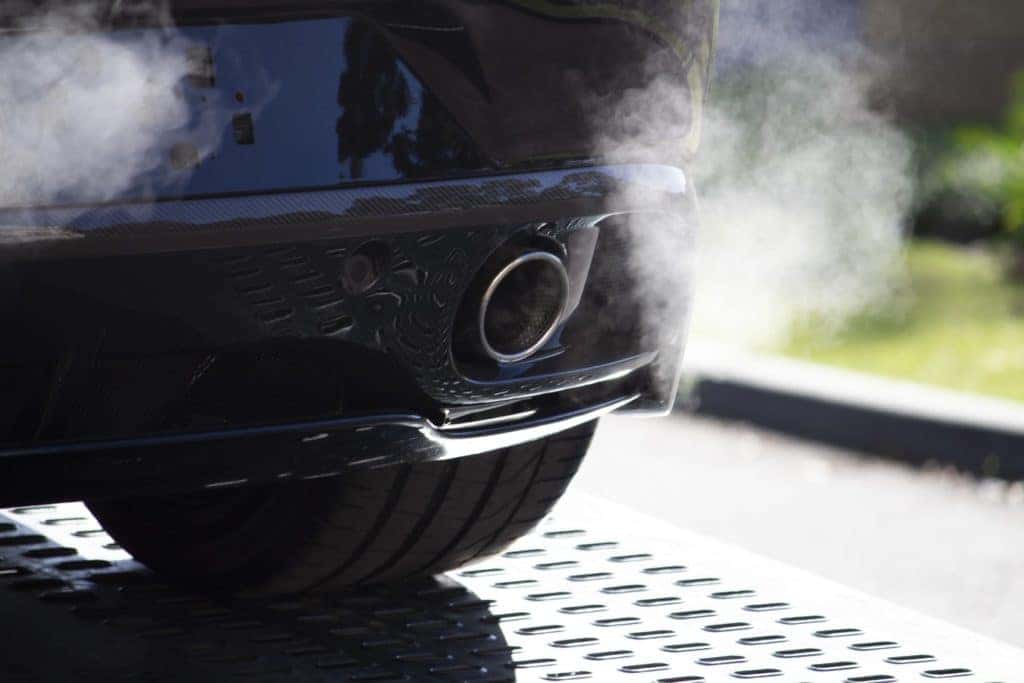 Unlike big corporate repair companies, we're family-owned and family-operated. Repair costs aren't dictated by some out-of-touch millionaire from out of state, but instead are kept low by a true local and member of the community, John Vance.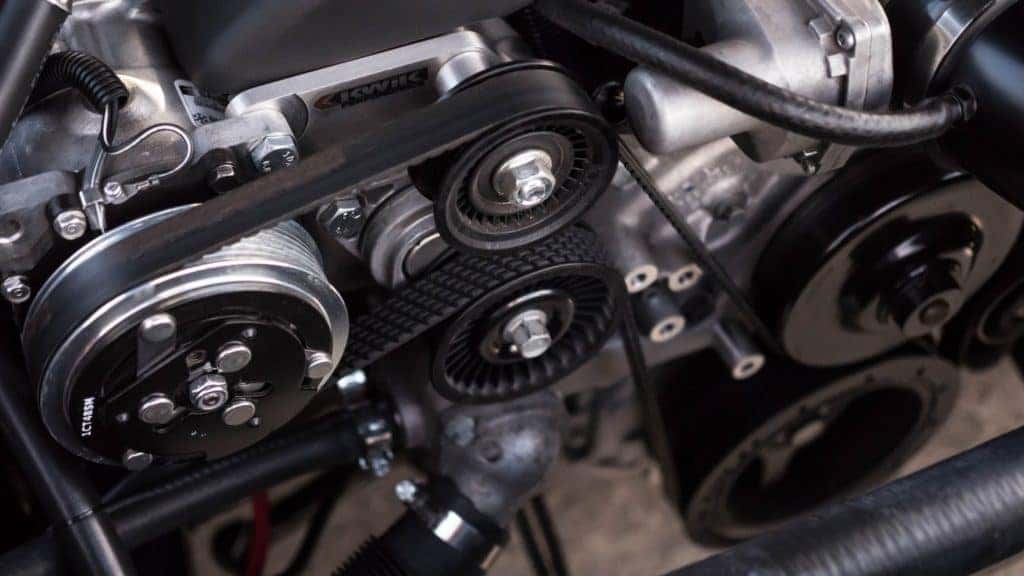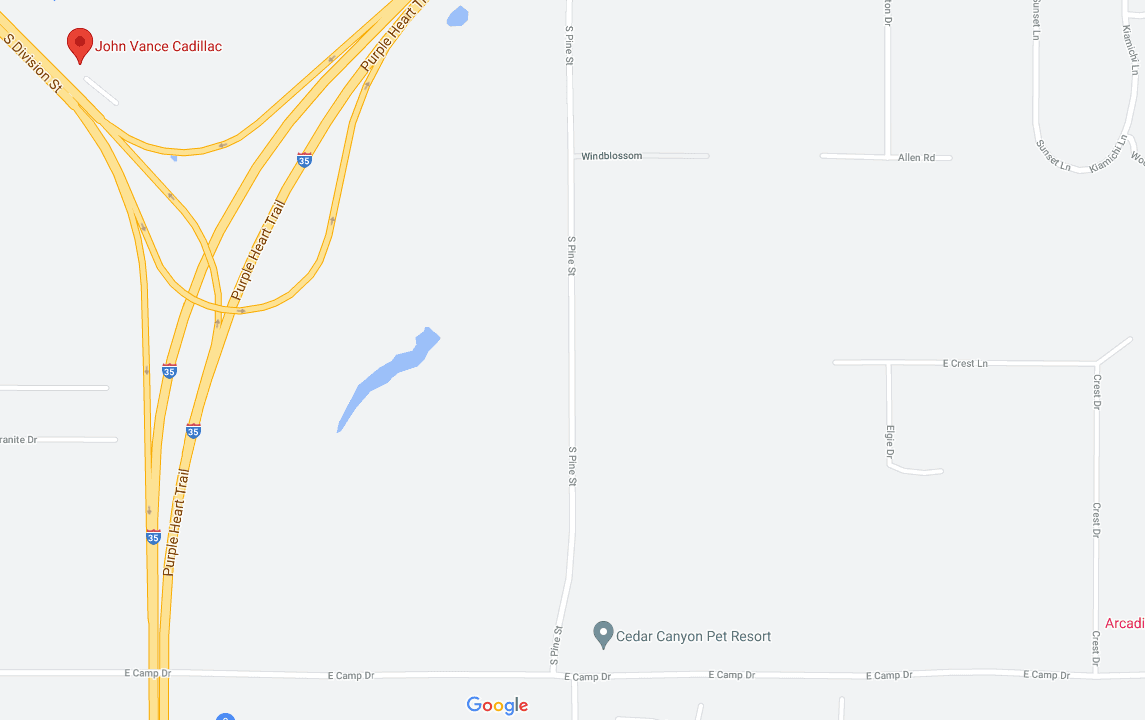 Go the extra few miles outside of the city and choose the local auto repair shop that'll also go the extra mile for you.