How to clean your headlights – removing yellowing.
How do you fix a fogged up headlight?
Much like all things in life, headlights (and their casing) will degrade over time. Even the most expensive vehicles eventually will suffer from the malady of foggy headlights. UV rays have negative effects on your vehicle. It's just the way things are.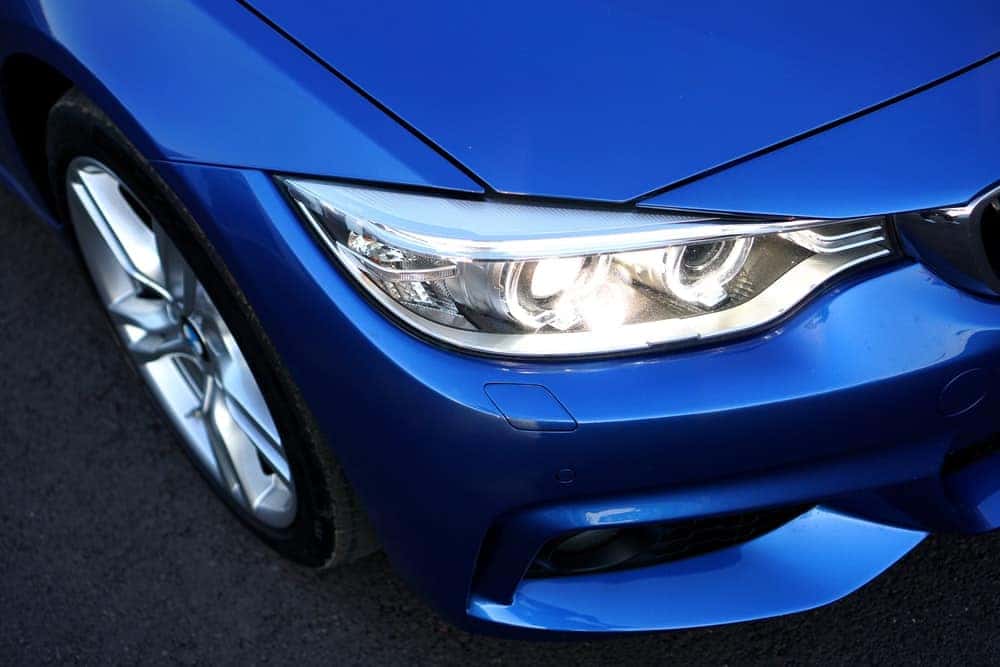 You don't have to just settle for it, though, as there are tried and true techniques and repair tricks that will allow you to restore the clarity of your headlights to like-new condition. It isn't hard at all when you know how to fix foggy headlights.
It's cheap and pretty simple, given you can find out how to remove the headlight casing on your vehicle. Most vehicles make it easy on you, with some famous exceptions.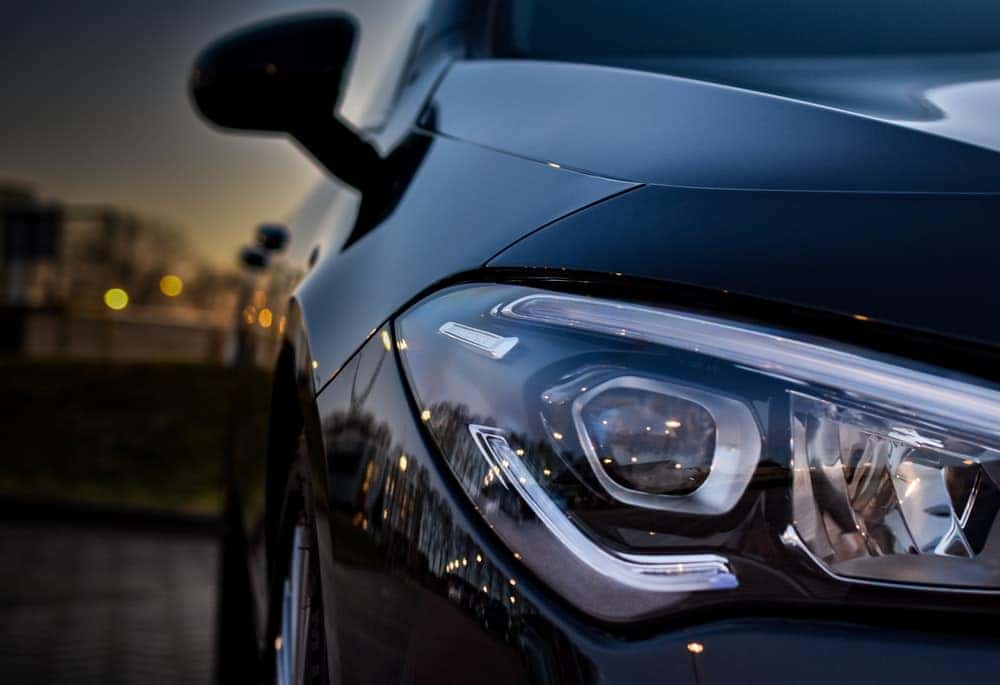 There are headlight restoration kits on the market that you can purchase that'll have everything you need, but you're also able to use cleansers like baking soda if you need. A scrubbing brush of some sort will get the job done, but as with most cleaning, a toothbrush can also make a great alternative tool.
Step one in the process of restoring your headlights is simple. Get rid of the dead bugs, road debris, dirt, and other contaminants on the surface. This allows you to have a blank canvas to work with.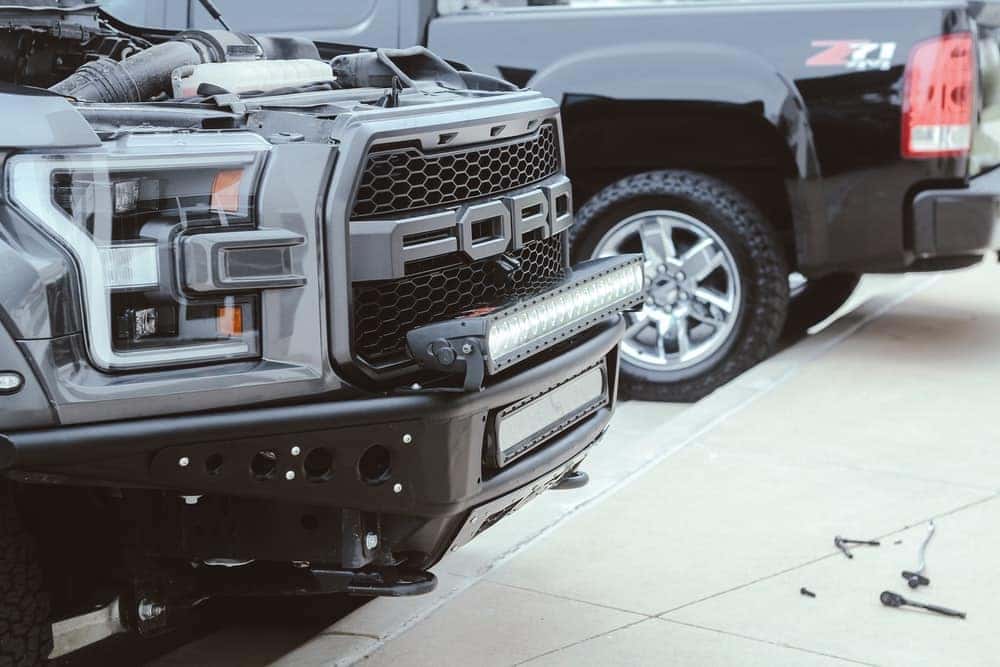 Step two is drying everything off. This is the last step of preparing your headlight for the process itself, and it shouldn't take long at all.
Step three is applying your cleanser to the headlight. We advise going with a hefty serving of your cleaner in the application process, as this will only help to amplify the end result. It's important to remember that, if you're using baking soda as your cleaning agent for restoring your headlights, you'll need to ensure you mix it with water to form a paste that will adhere to the surface.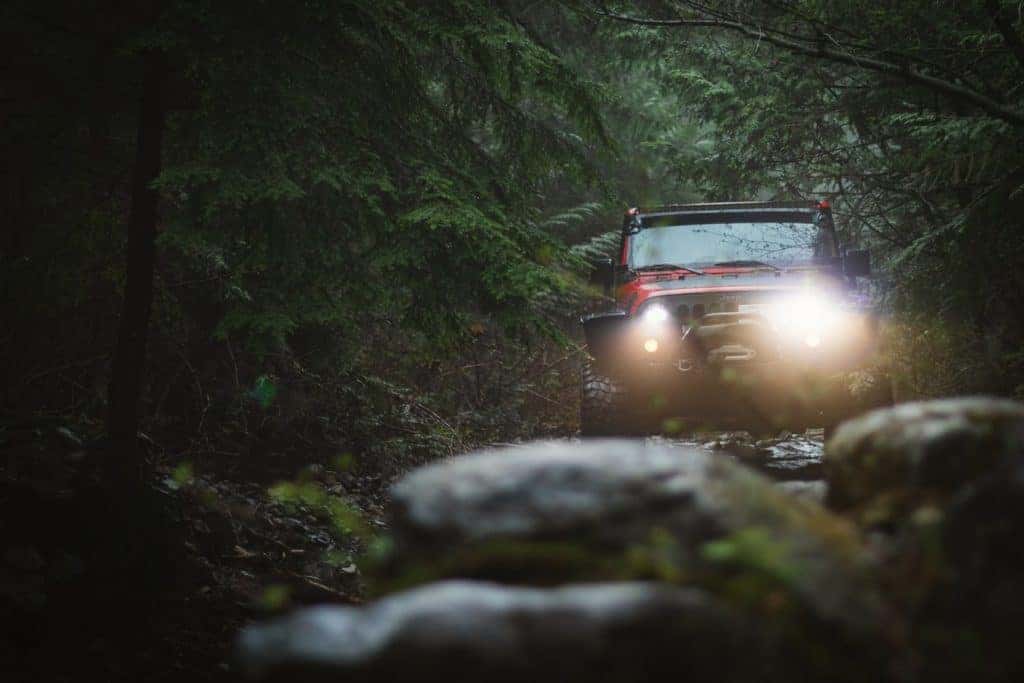 Step four of getting rid of headlight yellowing is using your cleaning tool or toothbrush to brush around the headlight, working firmly but with care not to damage the plastic. It's better to repeat step three and step four again instead of bearing down too hard during step four.
Step five is to clean off all cleaners and liquids and examine your finished product.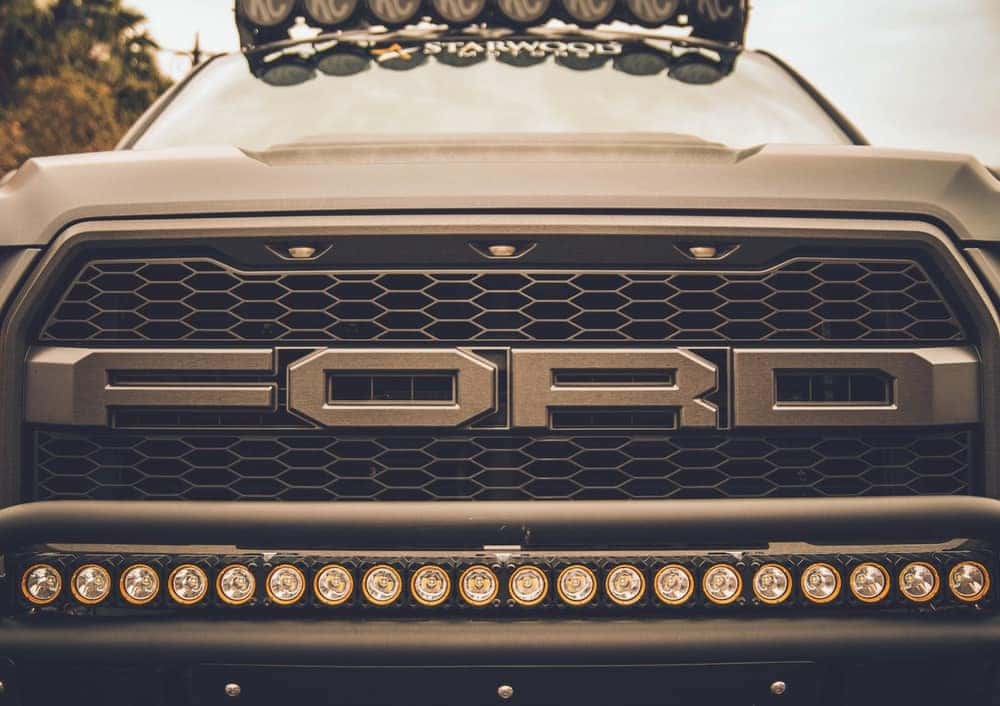 If you've performed all five of these steps, you should be looking at a vastly improved headlight. Fixing blurry headlights is something that you can do anywhere. This is an excellent example of a low-budget way to maintain your vehicle without having to take it to a professional. Sometimes a DIY fix is the best way to go.
For more complicated fixes, schedule a service appointment at our local repair shop in Edmond, Oklahoma today.