What is Midwest Jeepfest? A Review of MWJF 2021.
Midwest Jeepfest 2021 – Wheeling for a Wheely Good Cause
This year's Midwest Jeepfest was a massive success that topped both our expectations and our records in previous years.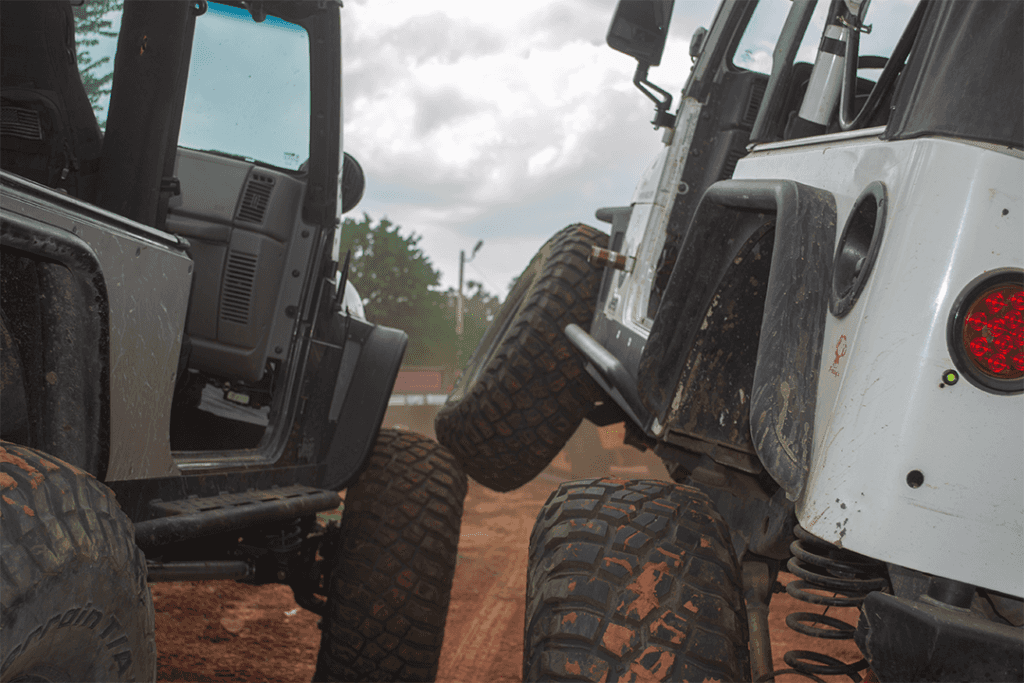 We had a wonderful time out there with all of our new friends and some old friends too, and we just wanted to take the time to thank everyone for coming out and showing support. We had everything from Wranglers and XJs to Hummers, F-150s, and home-brewed monsters come out, and we loved the opportunity to see such a wide array of 4x4s out on our dirt track.
While the name of the event is Jeepfest, this event has always been about inclusivity for all different makes of 4×4 vehicles. It's part of what makes this event so special.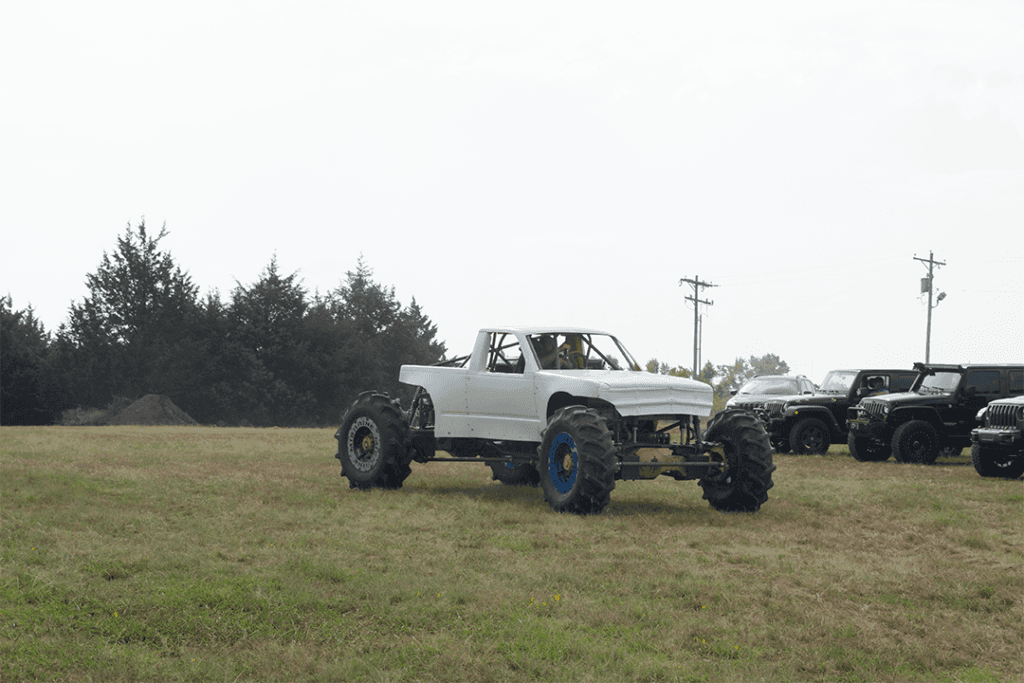 We can't thank Dan Mullenix of Dirtwerx of Oklahoma enough for the absolutely amazing upgrades and expansion he pulled off on our offroad course. This year's course was miles ahead of any other years', which was critical in making sure that people had the time of their lives testing out their 4x4s.
This year's charity we worked with was Paralyzed Veterans of America, Mid-America chapter, which is the local chapter of an organization that works to help out our veterans who no longer have full mobility. We have greatly enjoyed working beside Bill Kokendoffer on this year's event, and we couldn't have made this happen without him.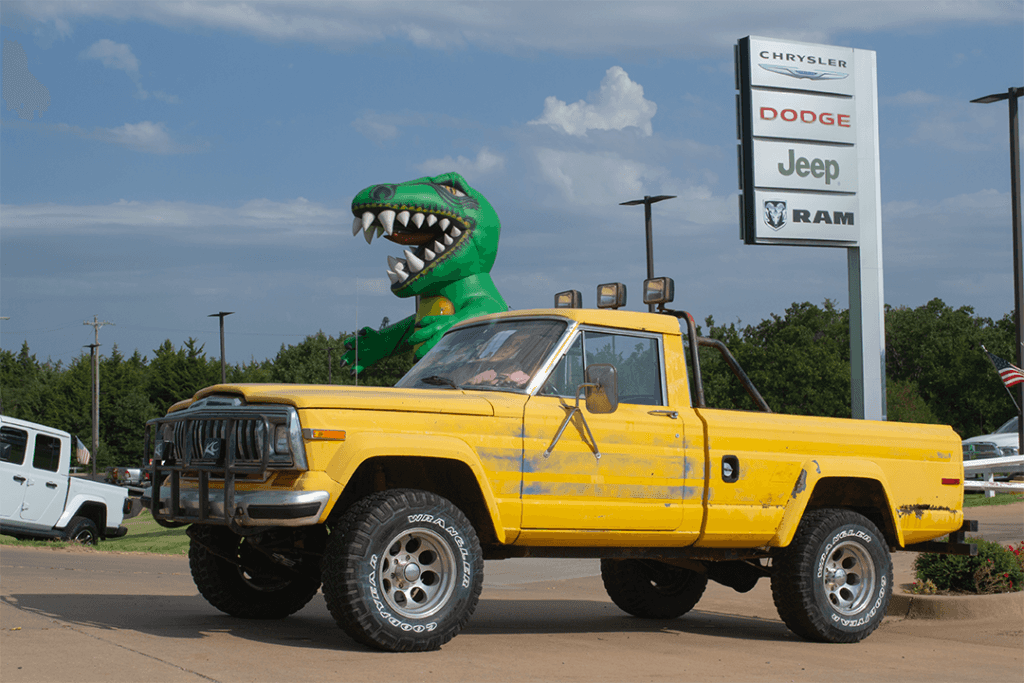 Our hard-working Midwest Jeepfest committee involved folks from all over the state, including Guthrie Chamber of Commerce, The Guthrie News Leader, Tim's Bodyworx, Dirtwerx of Oklahoma, Red Dirt Jeep Club, Duck Duck Jeep, The Edmond Way, and more.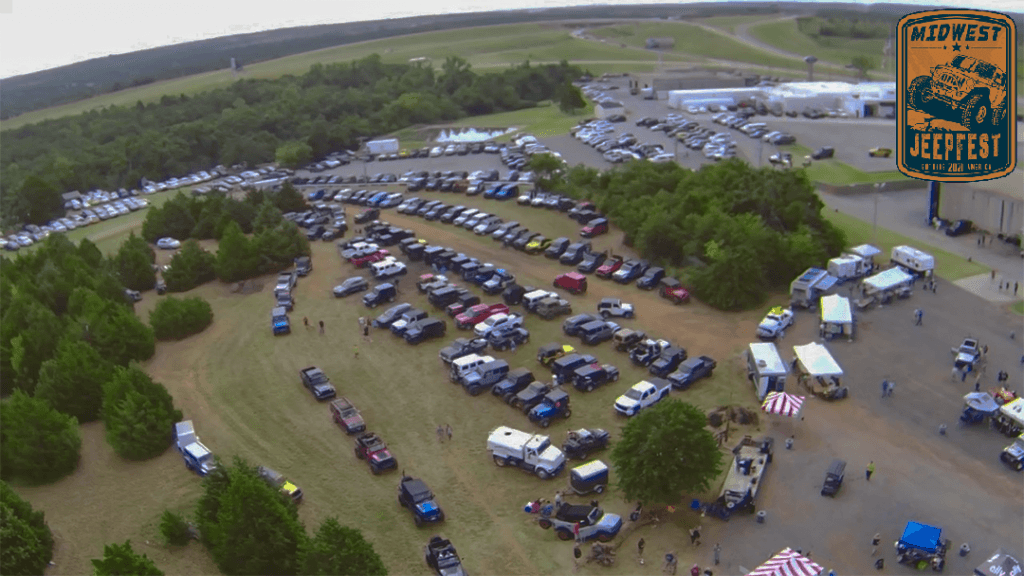 Local leaders stepped up to ensure this went off without a hitch, and we're beyond grateful that they used their free time in such a charitable way. It has made all the difference having a high level of involvement from our neighbors. We sincerely could not have pulled this off without their selfless participation.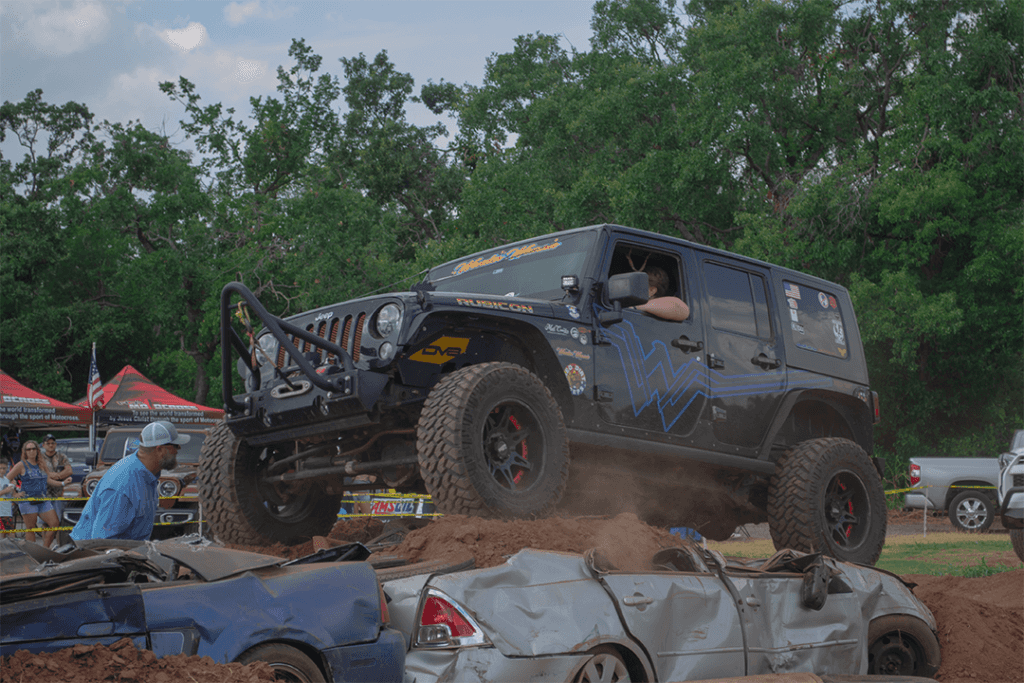 We couldn't have raised the incredible amount of funds we were able to raise without the direct contributions from charitable local businesses like Wanderfolk Spirits, Mack and Ike's Good Times Saloon, Ally Financial, Dealer Express, and D&S Automotive Wrecker. Thank you to all the companies and individuals who made the decision to donate.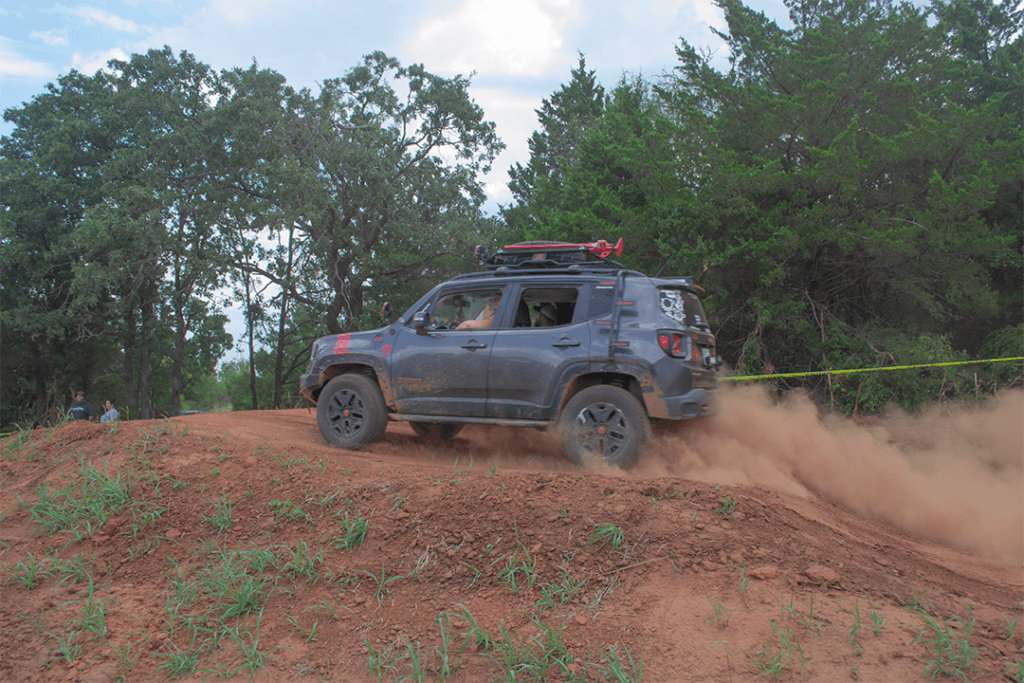 With your efforts, we were able to raise a colossal amount of money (still being calculated as of the writing of this post) for our veterans. 100% of all donations and funds raised during Midwest Jeepfest 2021 are being given directly to PVA Mid-America chapter, and a figure like this is one that will make a big difference in the lives of the veterans in this chapter. Unlike nationwide charities, this money is going specifically to locals, meaning you've helped out your friends and neighbors with your participation.
Each year we attempt to topple the records set the previous year, and we hope that we can count on all of you to help us make Midwest Jeepfest 2022 an even more successful event.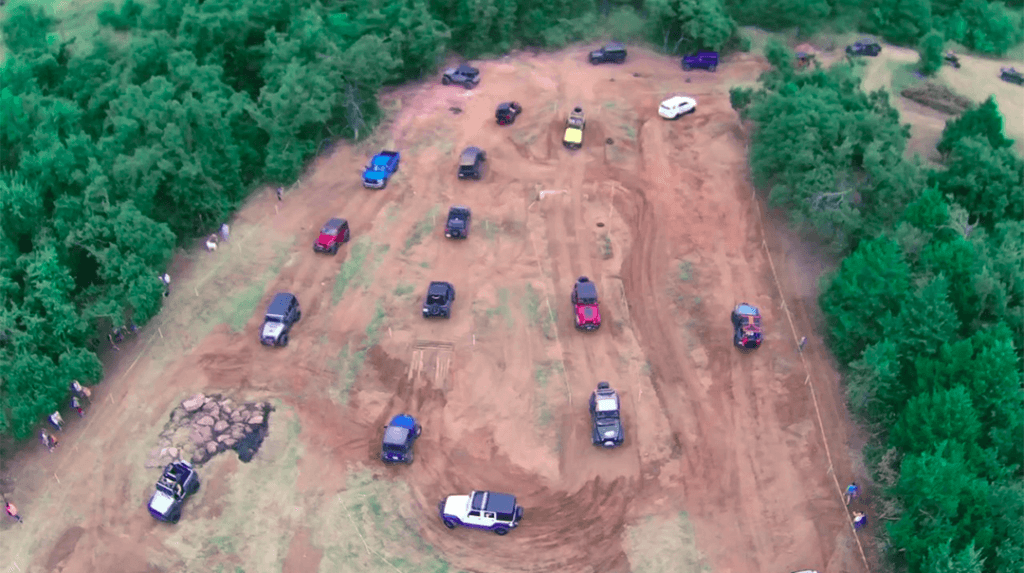 Don't forget to tag us or use the hashtag #midwestjeepfest so that us and everyone else can see what this awesome event was like.